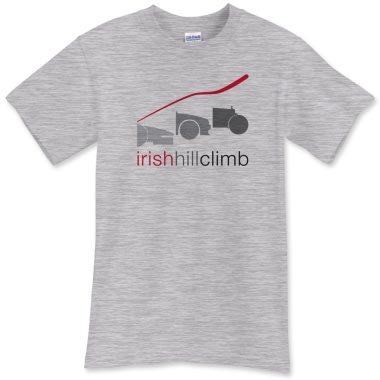 The 2012 irishhillclimb.com range of clothing and merchandise is available for purchase! We have a selection of great T-Shirts, Hoodies and mugs in our Printfection online store: Irishhillclimb.com Shop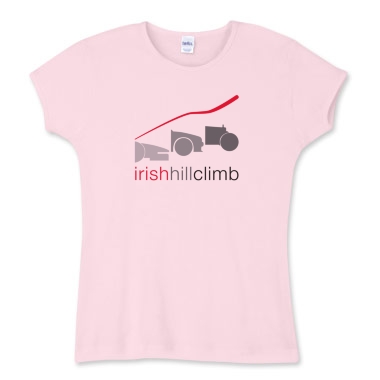 Colours:
T-Shirts and Hoodies are available in a number of colours. Some of the non-standard colours may cost a little more.
Pricing:
The T-Shirts are printed to order, so this makes them a little more expensive than doing a large print run. The prices for printing via Printfection are still much cheaper than any other print-to-order service in Europe (as far as we could find anyway). T-Shirts start from $29.98 including shipping. By today's exchange rate, that is €23.34 shipped to your door – this changes daily!
Shipping:
Shipping to ireland takes approximately 10 days.
Fitting:
A full fitting guide/size chart is available for every individual item of clothing. The size chart is different for each item of clothing, so please look at this to make sure you order the right size every time!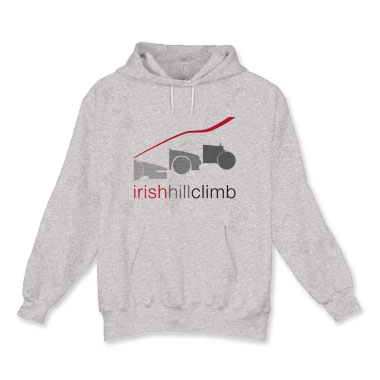 Order queries and returns:
In the unlikely even that you should you find that there is a problem with your order, ALL returns are handled through Printfection.com as they are the vendors for these items. Do hold on to your reciept – Printfection will need your order number to process any queries. We do not carry any stock or handle your money or details!
If you have any questions before you buy, please check the help section on Printfection – it's pretty detailed!
Privacy:
Your payment and shipping details are handled by Printfection and are NEVER passed to irishhillclimb.com.
Visit Store:
You already eat, breathe and sleep hillclimbing – now it's time to wear it too! Do your bit to promote the fastest form of Motorsport in Ireland!  Visit our merchandise store now!