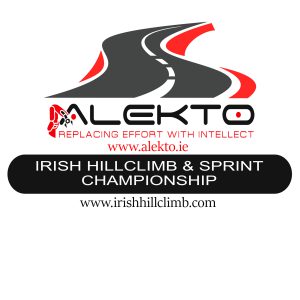 MEC Sprint Weekend Entries Open!!!!
We are super excited for the next weekend in the 2022 Alekto Hillclimb and Sprint Championship.
This time all roads will lead to Mondello Park where Motor Enthusiasts Club are running a 2 day sprint on the international loop on July 16/17.
Please see their website for online entry and regs.
We look forward to seeing you there, will
Chris Houston
continue his lead in the championship? Will Brian Kirwan score another 20 points to help secure a second Overall saloon award?? Whats going to happen in the cento challenge in 1B, who's car will Francis Dempsey drive this weekend?!
Get your entries in to MEC and we look forward to seeing you there….
Thanks to Ben O'Brien