More MEC mondello sprint track records
'Super single-seater Class' 6
held by Robert Dwane in his OMS 25.
Rob set a time of 86.79sec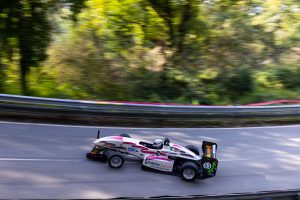 Rob's OMS 25 was powered by 1400cc Suzuki Hayabusa and set many records in class 6,
later the already fast single seater got a turbo and set more overall records.
its weighs less than 400kg and had more than 200bhp, now with the turbo the power is probably double that and more.