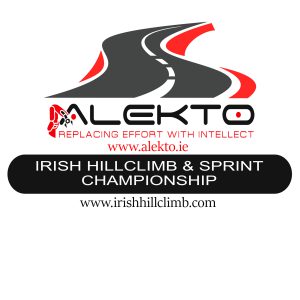 I hope you are keeping well and are all set for our next rounds at MEC's sprint in Mondello 16/17 July.
Entries and regs to follow any day now.
Just to clarify the position in relation to championship dropped rounds now that we have lost the 2 rounds in Carlow.
The best 10 rounds from the 12 will count. If for any reason 10 rounds or less run, all will count. I hope this clears up any confusion.
See you all soon!
Ben O'Brien