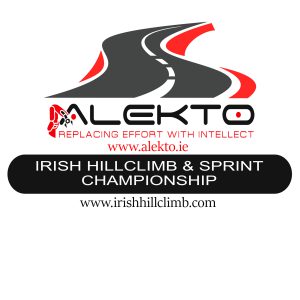 Carlow Car Club Press Release
Cancellation – Carlow Hillclimb Weekend 25-26 June 2022
Due to unforeseen issues that have arisen with our Hillclimb venue, Carlow Car Club Hillclimb and Sprint Weekend will not take place this year.
We would like to thank the organising team, sponsors and the Hillclimb Commission for their continued support and hope to see everyone in 2023.
Yours in Motorsport,
Carlow Car Club.