2014 Wexford Hillclimb Weekend Preview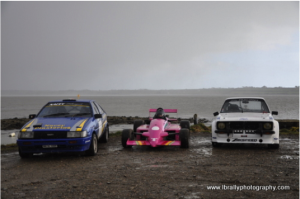 It's that time of year again where cars are getting dusted off getting ready for the first rounds of The Naylor Engineering Hillclimb and Sprint Championship held by Wexford Motor Club. This year sees Brendan Harpur back again as Clerk of the Course and plans are well underway for the 1st rounds held on the 12th & 13th of April. This year sees a change from last year and a return to an old reliable in Fethard on Sea on Saturday the 12th of April and a new venue on Sunday see the Motor club move into a new area with a course of 2.1km based in Carrig on Bannow on the 13th of April.
Fethard is an old reliable enjoyed by competitors over the years and the new venue in Carrick on Bannow is going to be a challenging course designed to test all types of cars with plans well underway for the weekend, entries will be open soon. Also this year see's Wexford Motor club running 2 championship weekends and sees a great opportunity for local competitors to register for the championship with 4 rounds held in Wexford, the 1st & 2nd round will be the 12th & 13th of April and the 5th &6th rounds on the 5th & 6th of July with plans already underway for that weekend as well.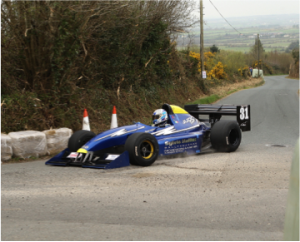 As ever these events could not take place without the co-operation of the residents of the venues. I would like to take this opportunity to thank all the residents in Poulfur and Carrig on Bannow and surrounding areas for their support.
This event cannot be run without help if you are interested in marshaling for the weekend please contact the Chief Marshall Michael Brady on 087 2772366. We hope to see you in Fethard on the 12th of April with rumors of new cars coming out this year it plans to be fast and furious for the weekend.