Update: Phoenix Park Motor Races Sprint – Aug 18th & 19th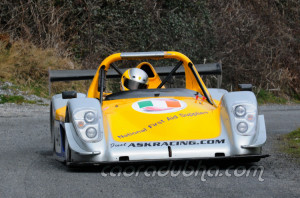 25/07/2012
The Two day sprint has been confirmed! If you wish to take part, please download an entry form from ppmr.ie, mark them for the Sprint on Saturday and Sunday and enclose payment of €300.
It is hoped that there will be a Two Day Sprint (15 Minute session each day) at the Phoenix Park Motor Races on August 18th and 19th. The entry fee is E300 and the Sprint is subject to a minimum of 15 entries.
All things considered, this is great value. That's 30 minutes of seat time for E300.
The Park is a very special event in the Irish Motor Racing Calendar, it is a great place to drive  and spectate, not to mention the wonderful atmosphere – please support it if you can!
Please send a email at info@www.irishhillclimb.com if you are interested in competing in the sprint- we would like to get an idea of numbers.
Thanks to Simon McKinley and Ann Stevens for sorting out the details.
Please see ppmr.ie for further information about the Phoenix Park Motor Races..