Galway in Photos
Round 4 of the Connaught Competition Engines Irish Hillclimb and Sprint Championship took place on the fearsome Ballyalban hill in Co. Clare last month. Ballyalban is the finest bit of Tarmac in Ireland – I've driven all of the Gaps and Passes on this Island, so I do feel that I'm qualified to make that statement.
Hillclimbing is probably Ireland's best kept Motorsport secret. Oddly, people seem to think that it's just a load of old men driving old cars up country roads at a leisurely pace and stopping for a Picnic at the top. Get that image straight out of your head. You won't find a single driver that isn't giving it ten tenths.
Being one of the only unrestricted forms of Motorsport in Europe means it is Ireland's fastest form of Motorsport. Forget Circuit racing, Rallying and Drifting – none of them hold a candle to Hillclimbing. Don't believe me? Come along to the next event and see for yourself.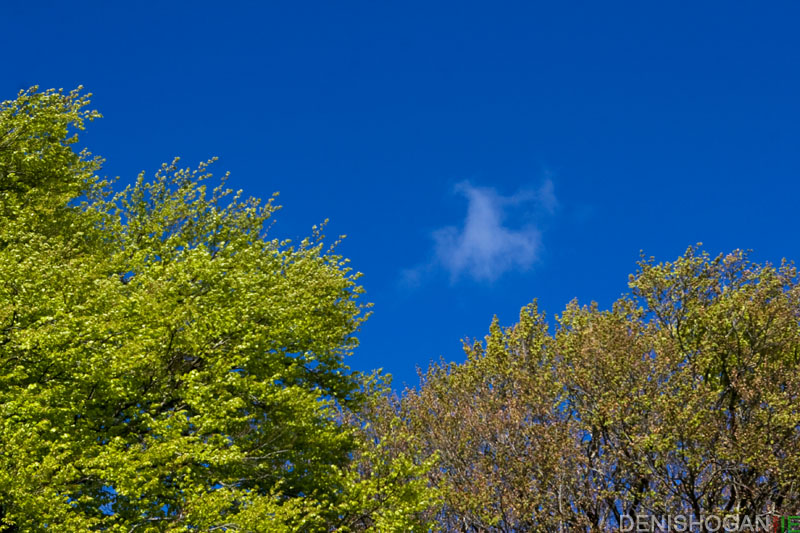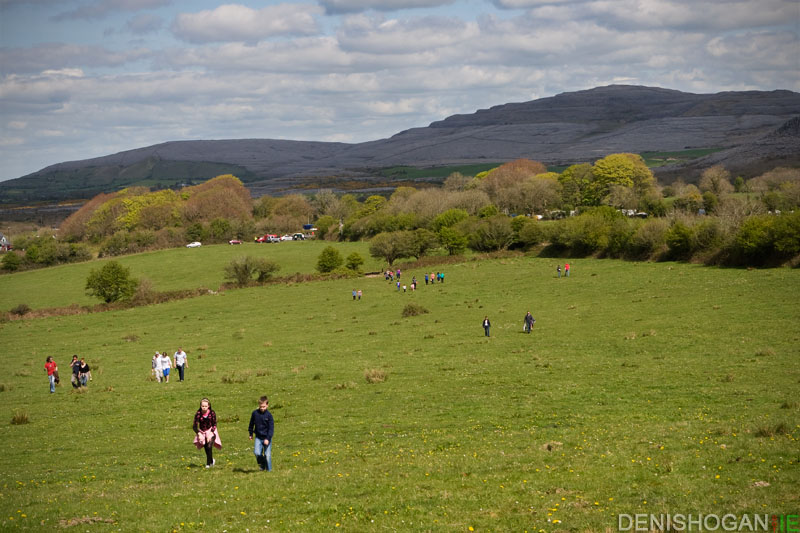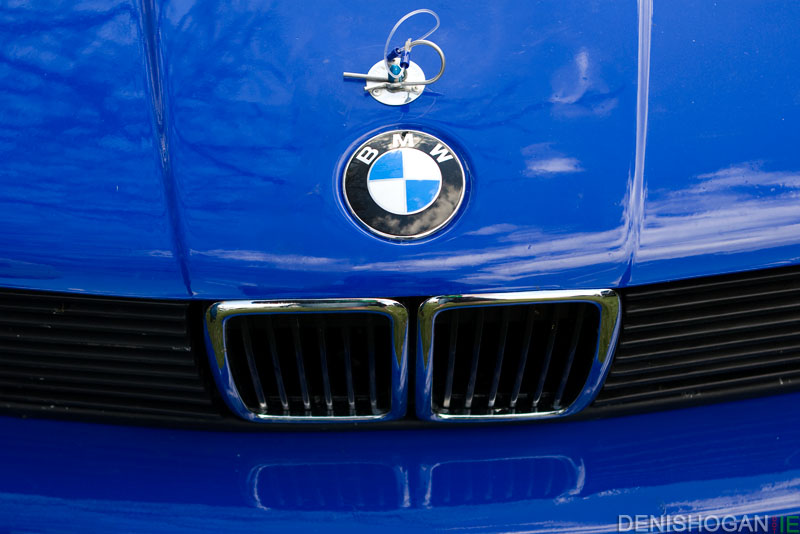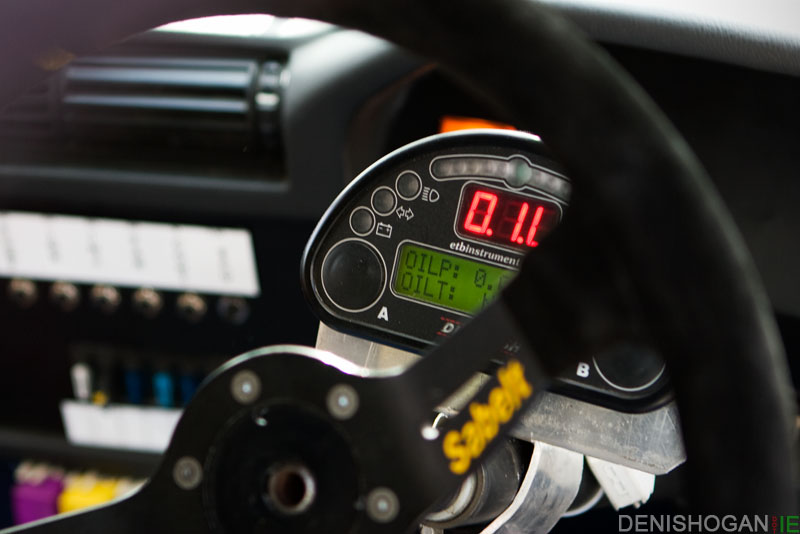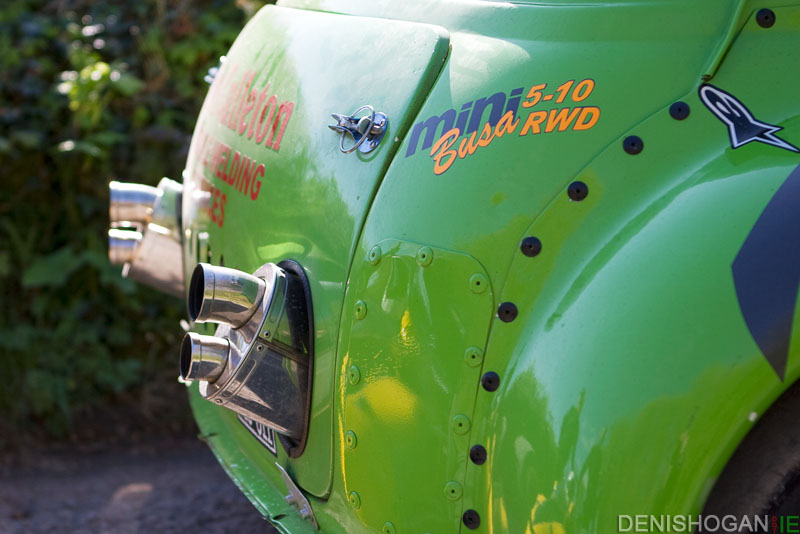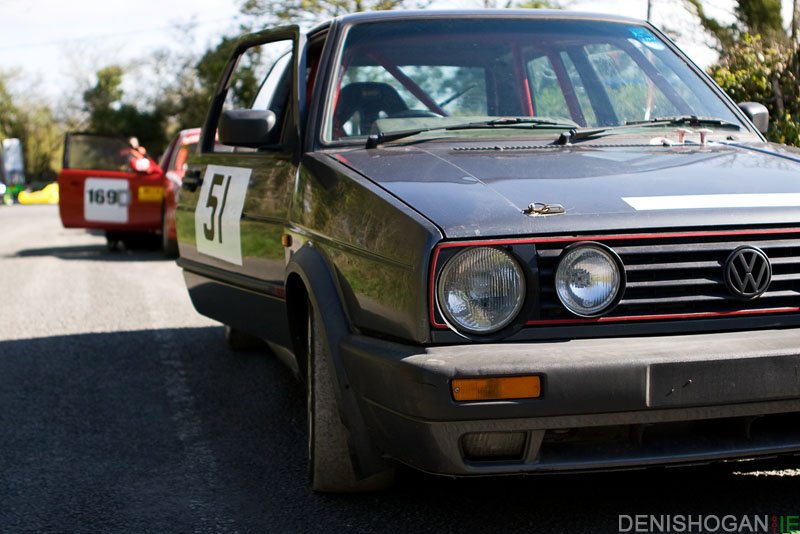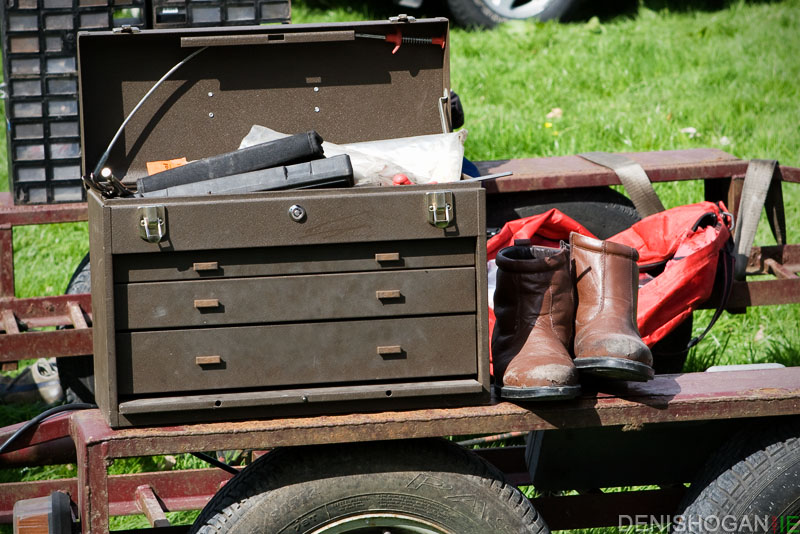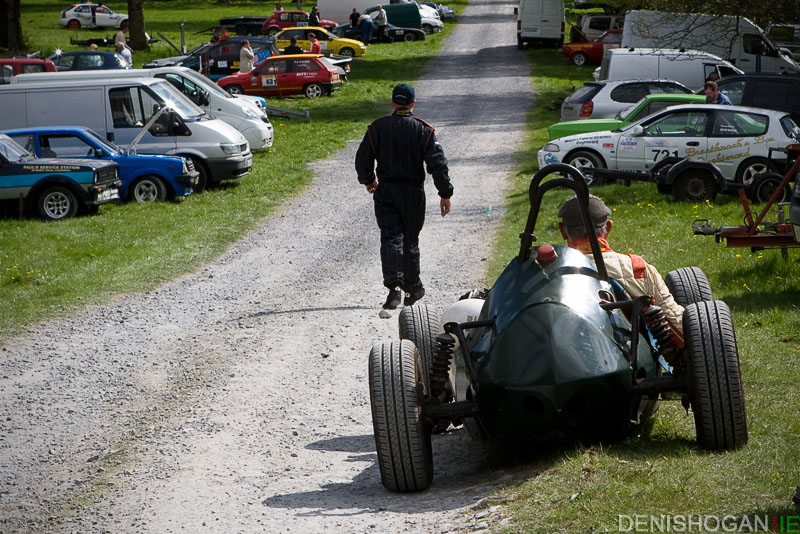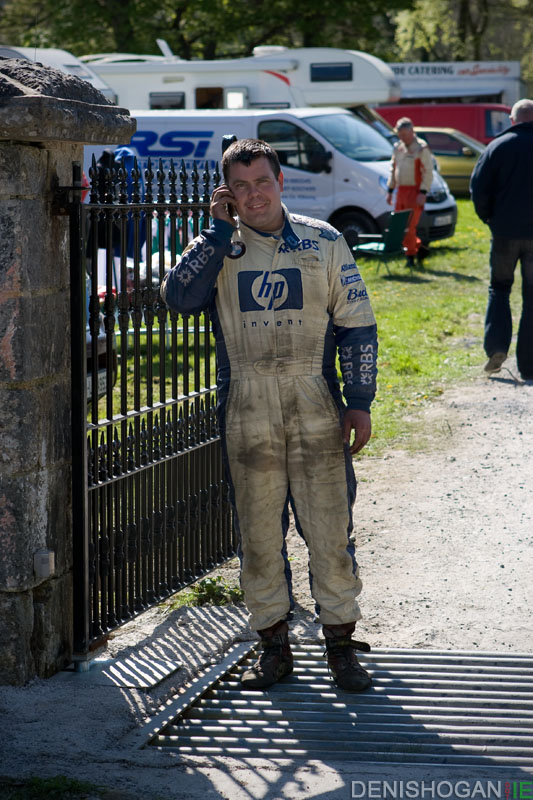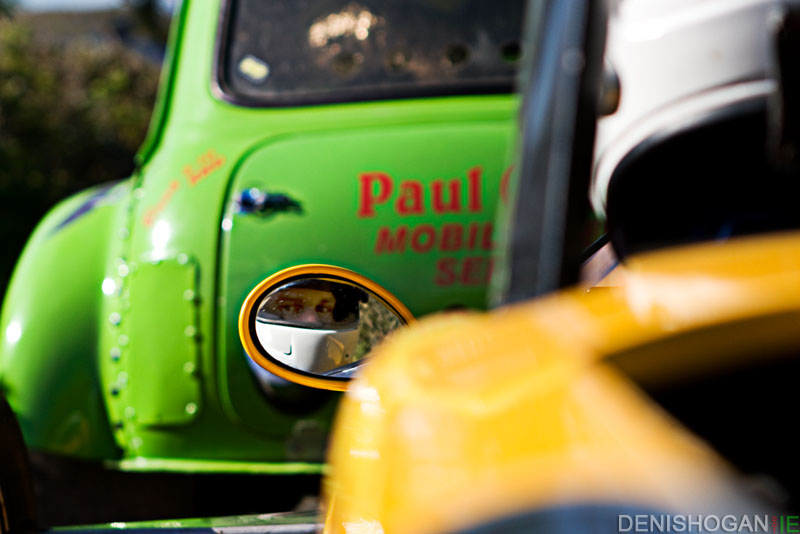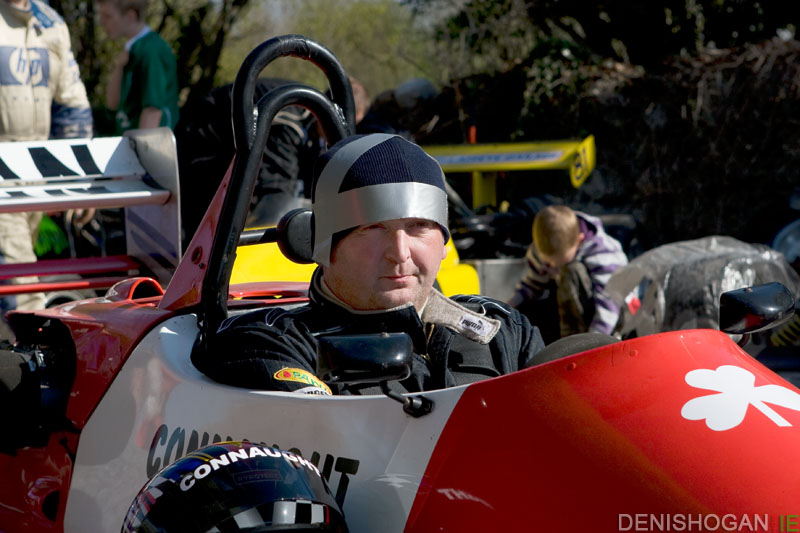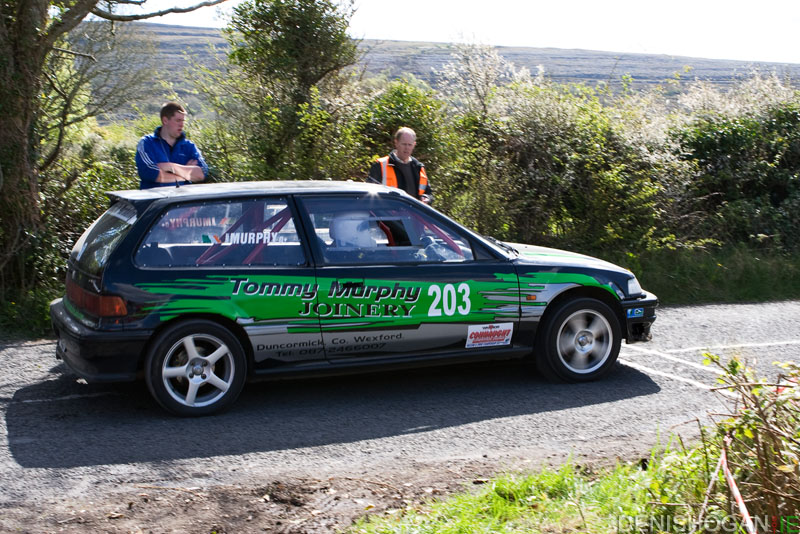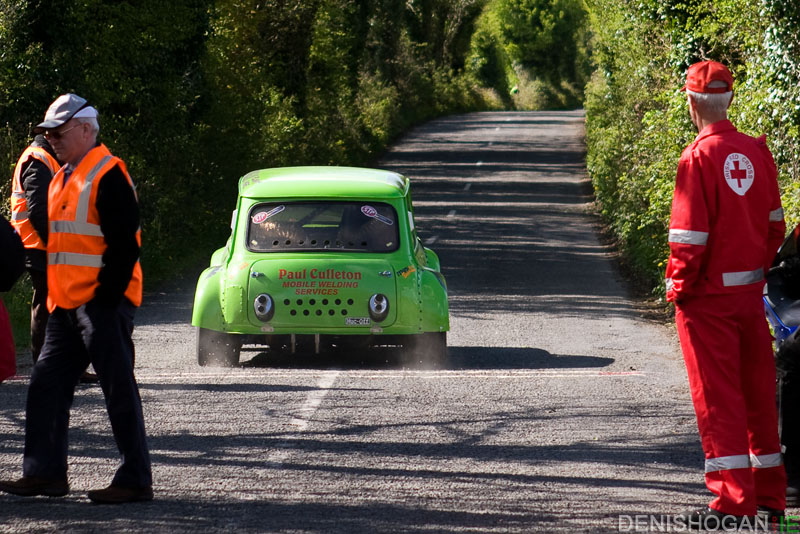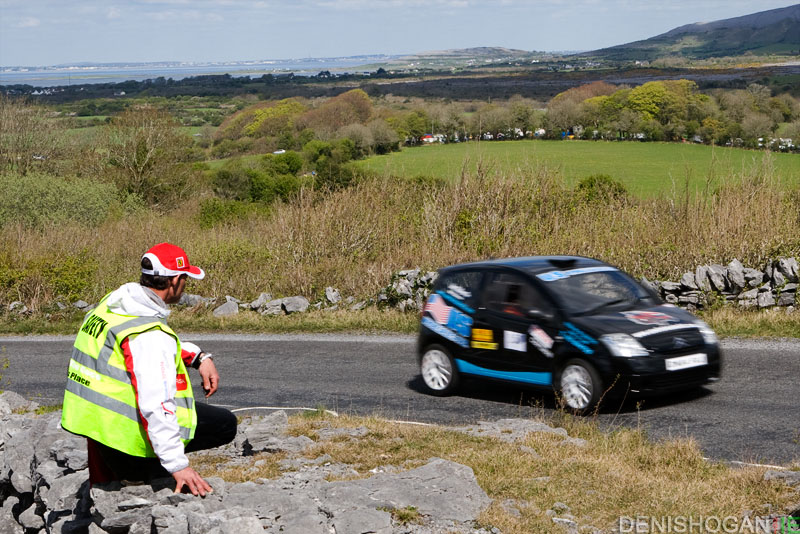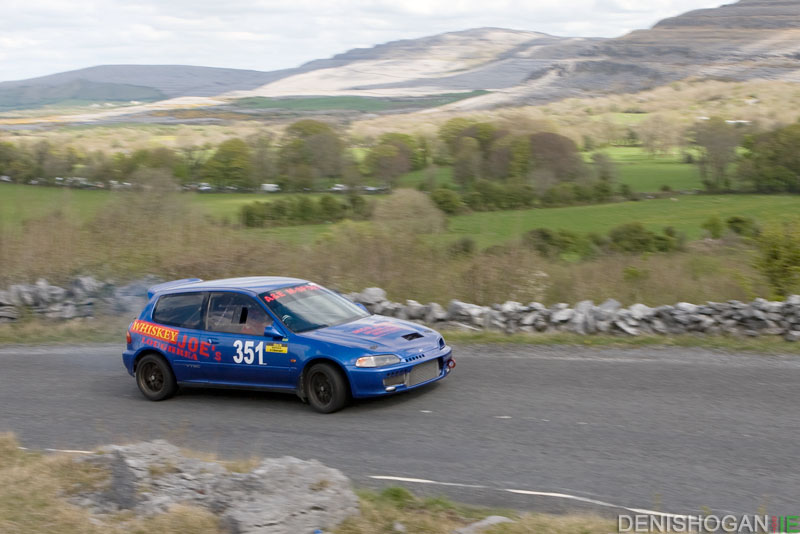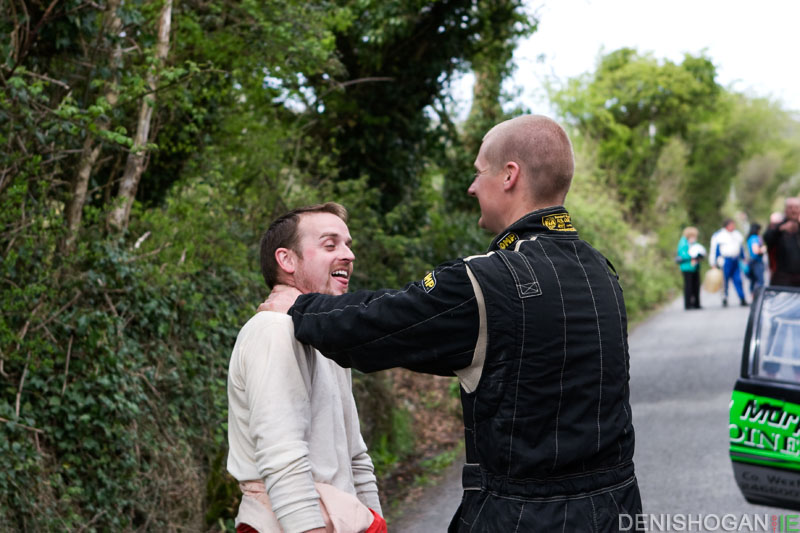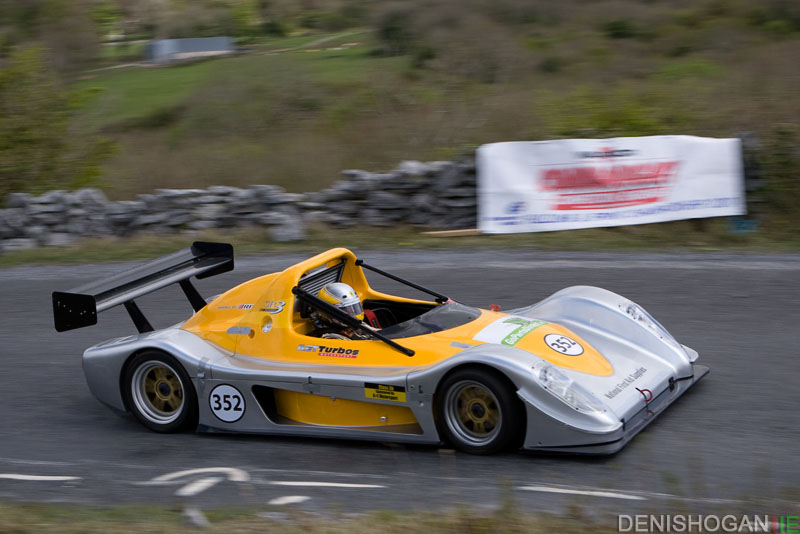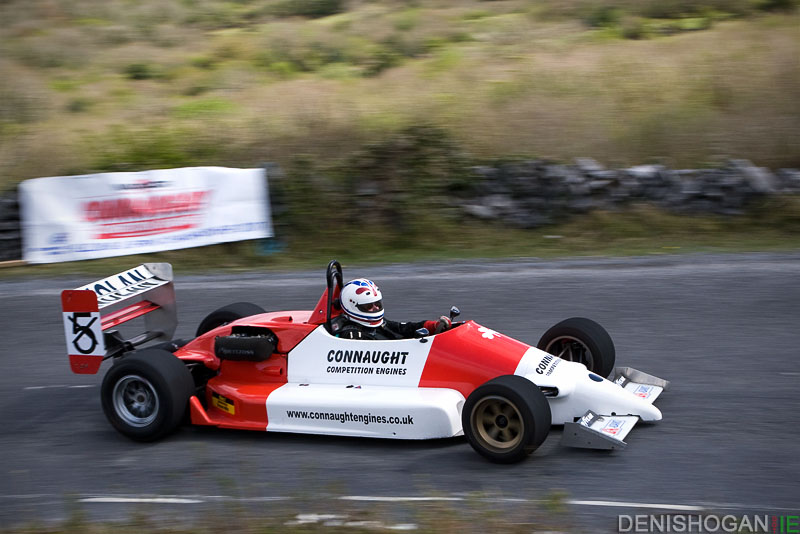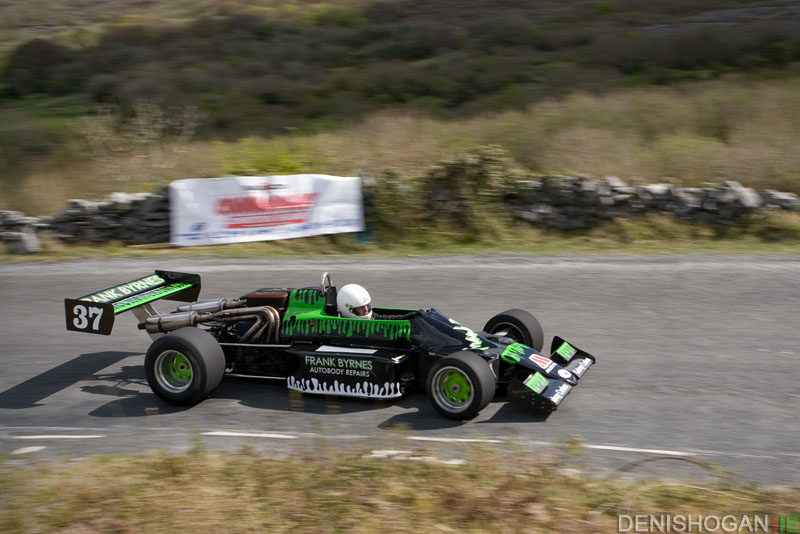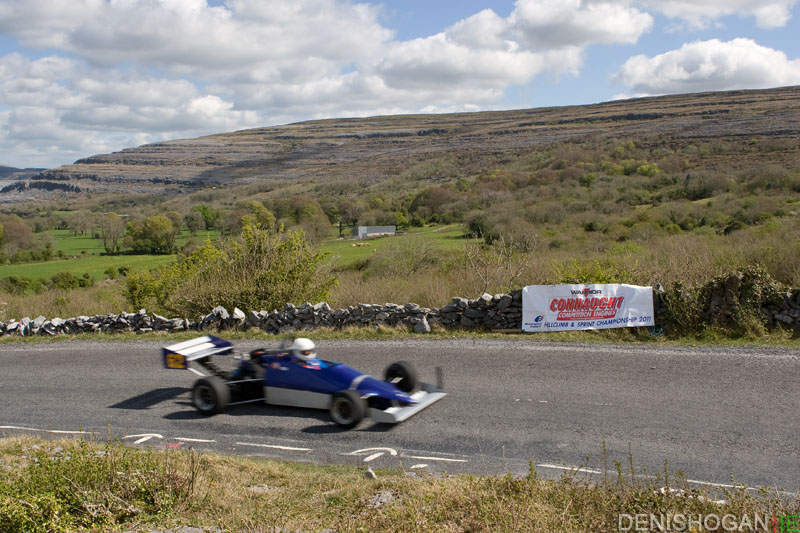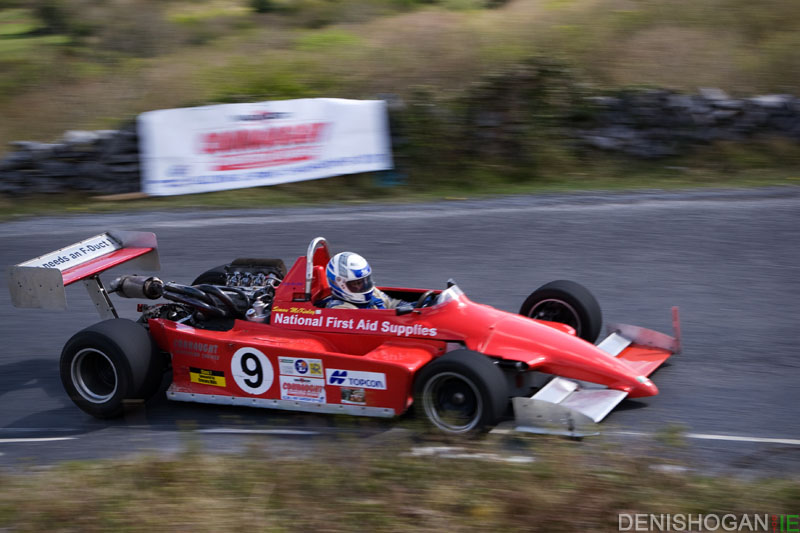 By: Denis Hogan